Sieglinde Hieke
I was born in Thuringia in 1958 and have lived in Berlin since 1981. I love this city. 
I originally studied computer science for the construction field in Weimar. For many years I had my own engineering office that consulted with other businesses to structure processes and help people use specialized software.
How I got involved in Body Work
One day I realized that I was no longer happy with my profession as an engineer. Everything seemed so difficult and stressful; something had to change. I tried to figure out what was wrong using logic and reason. Exploring my innermost desires proved to be very complicated, and it led me to fundamentally question the meaning of life.  
I felt better once I started to understand the basic relationships in my life, but it wasn't enough yet. Something was still missing, waiting to be integrated: my body and  all its experiences.
Only through body work using the Grinberg Method ® was I finally able to resolve and permanently change many of the things that I had analyzed and understood for years.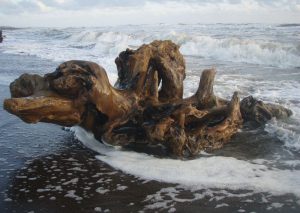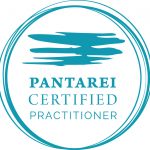 The goal of my Grinberg© process was to discover what profession I could practice with my whole heart. I knew only that it had to have something to do with closeness, human beings, growth potential and coaching.
The purpose of my Grinberg process was to discover the profession that was truly right for me. I knew that it had to be something involving proximity, human beings, opportunities for growth, and coaching. Body work attracted me, and I made it my work.
I have been a practitioner of the Grinberg Method© (Level 2) since 2016, and have worked as a certified practitioner of Pantarei Approach since 2017. 
Bodywork fascinates me and the possible changes in the lives of my clients always touch me very deeply.
In order to be able to deal more professionally with the possible reactions during a session, I decided in 2018 to do a 3-year trauma training. For me, Somatic Experiencing, with its basic understanding of the human nervous system, was the missing puzzle in understanding the human body.
I have been a certified Somatic Experiencing® therapist since 2022 and can choose the optimal treatment focus at the beginning of each session for the benefit of my clients.
---
Additional training:
R.E.S.E.T.  - jaw balancing
Myofascial trigger points
Communication training
Reiki - master level
naturopath psychotherapy